The purpose of the Celebrate Recovery Program is to: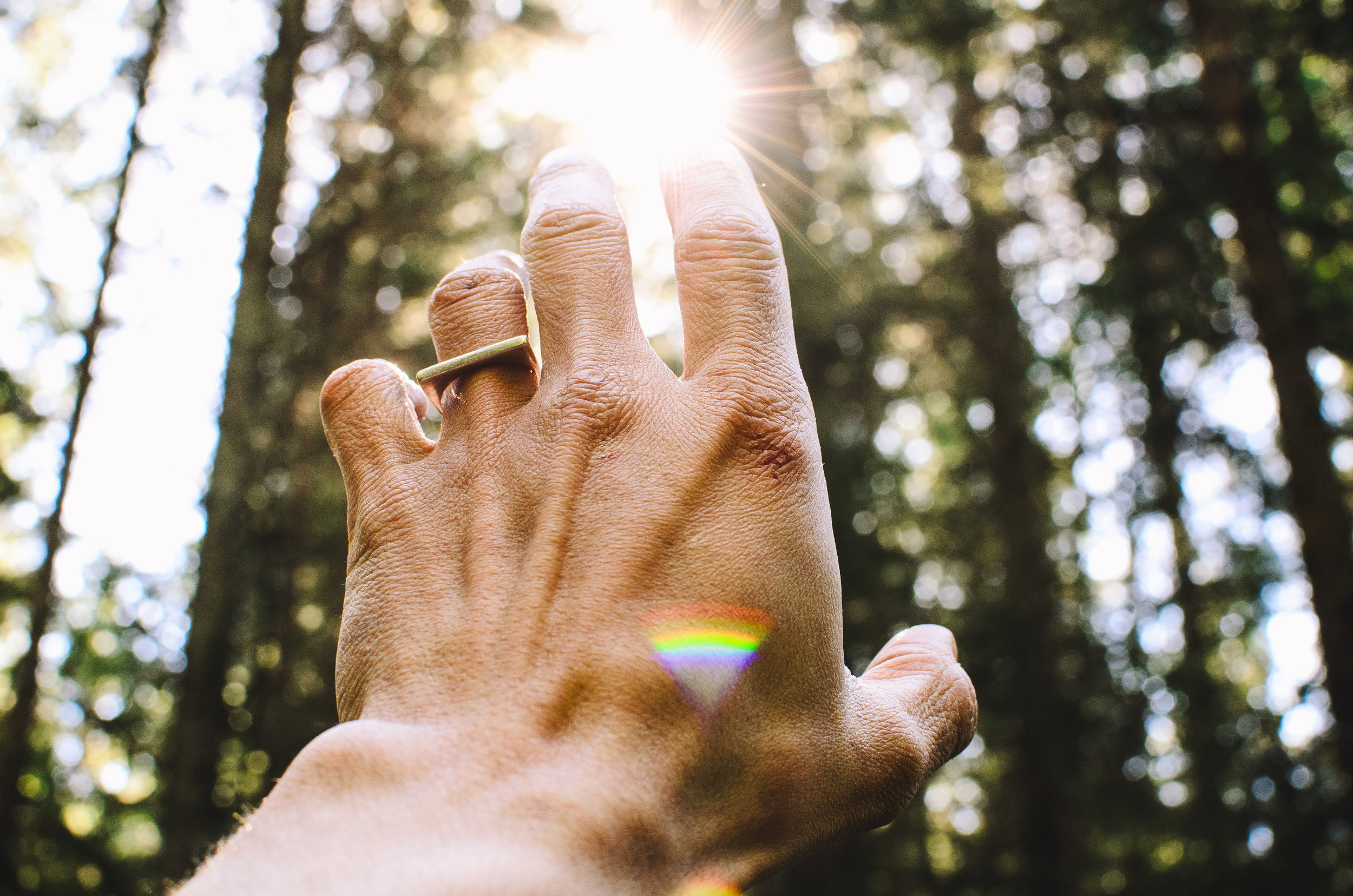 Celebrate the awesome and personal power of God to bring healing, freedom, and restoration to broken lives through the biblically-based 12 Steps and 8 Recovery Principles.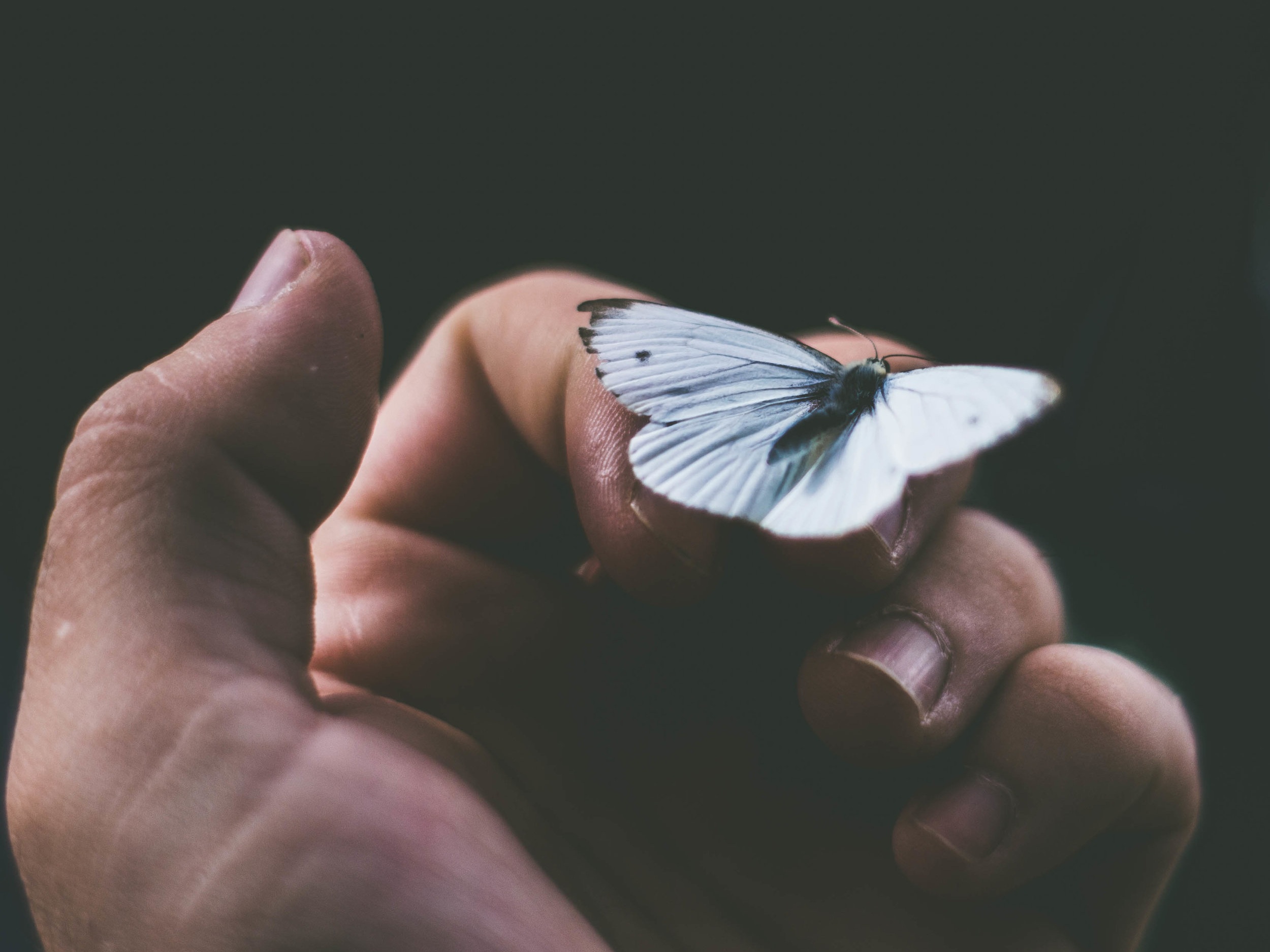 See our hurting community reached with this transforming hope as area churches join in unity to develop and offer this life changing recovery ministry.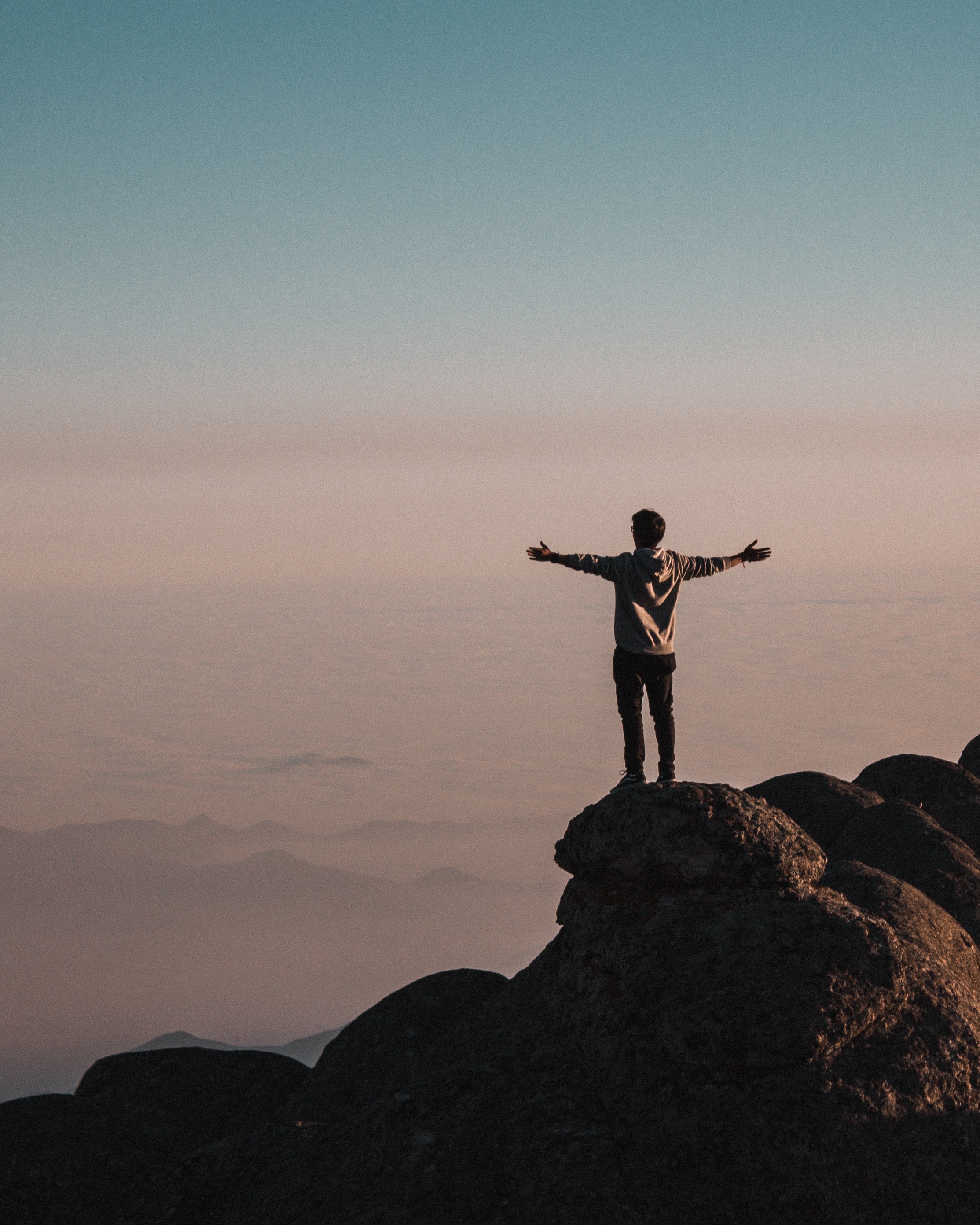 We believe that a program, by itself, will never be the answer to overcoming our hurts, habits, and hang-ups. Only through God's strength and the power of the Holy Spirit can the strongholds of life-controlling addictions and dysfunctions be destroyed. By applying Biblical principles in a safe and supportive atmosphere, we can face our addictions and dysfunctions honestly, recovering to live full and significant lives through the transforming power of Jesus Christ.