ONE CHURCH, MANY LOCATIONS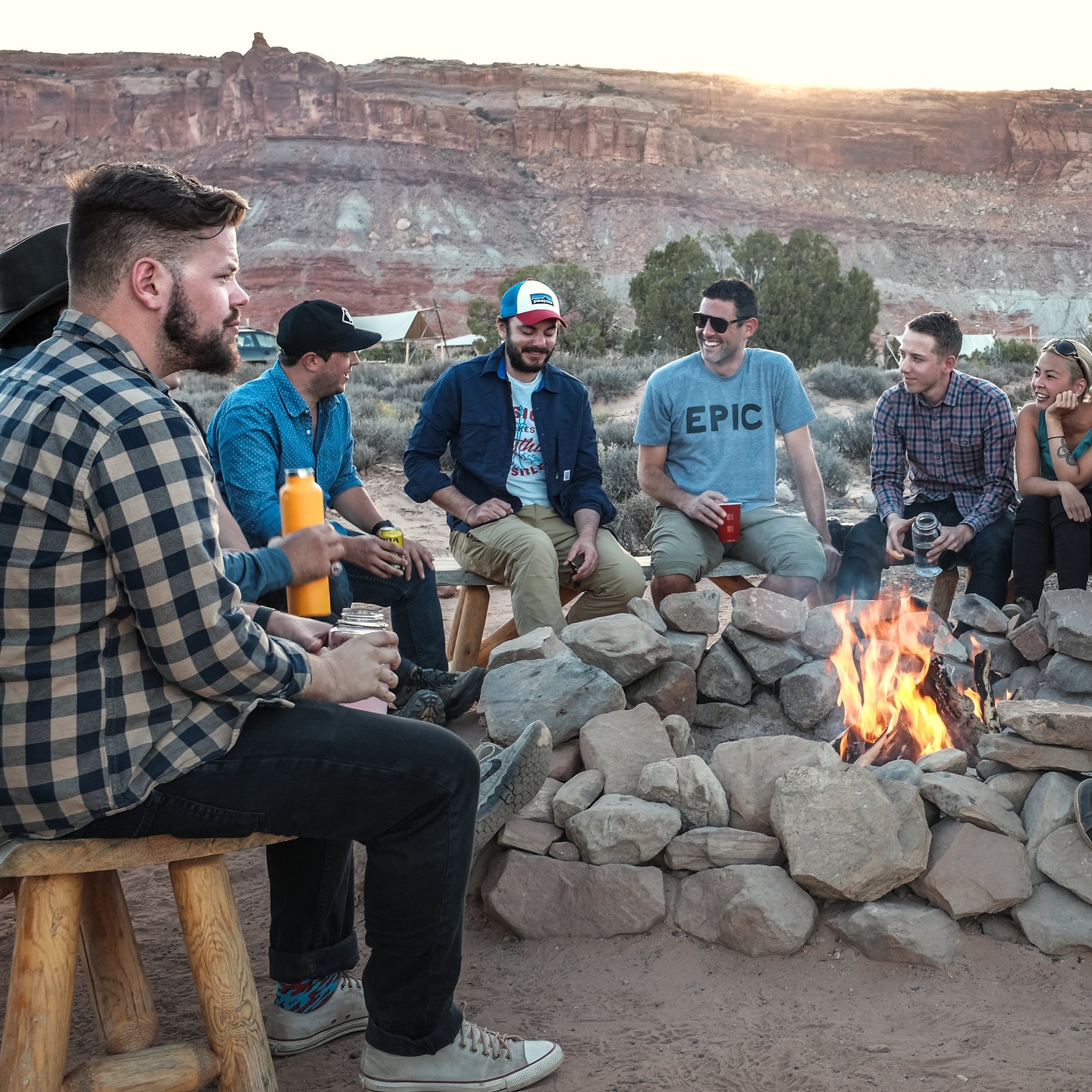 Church of the Valley is a cooperative effort of many and varied Pastors and churches in Josephine County. We are coming together for the purpose of expressing our faith in and obedience to Christ by facilitating the building of relationships between congregational leaders and the Church's ministry to our community.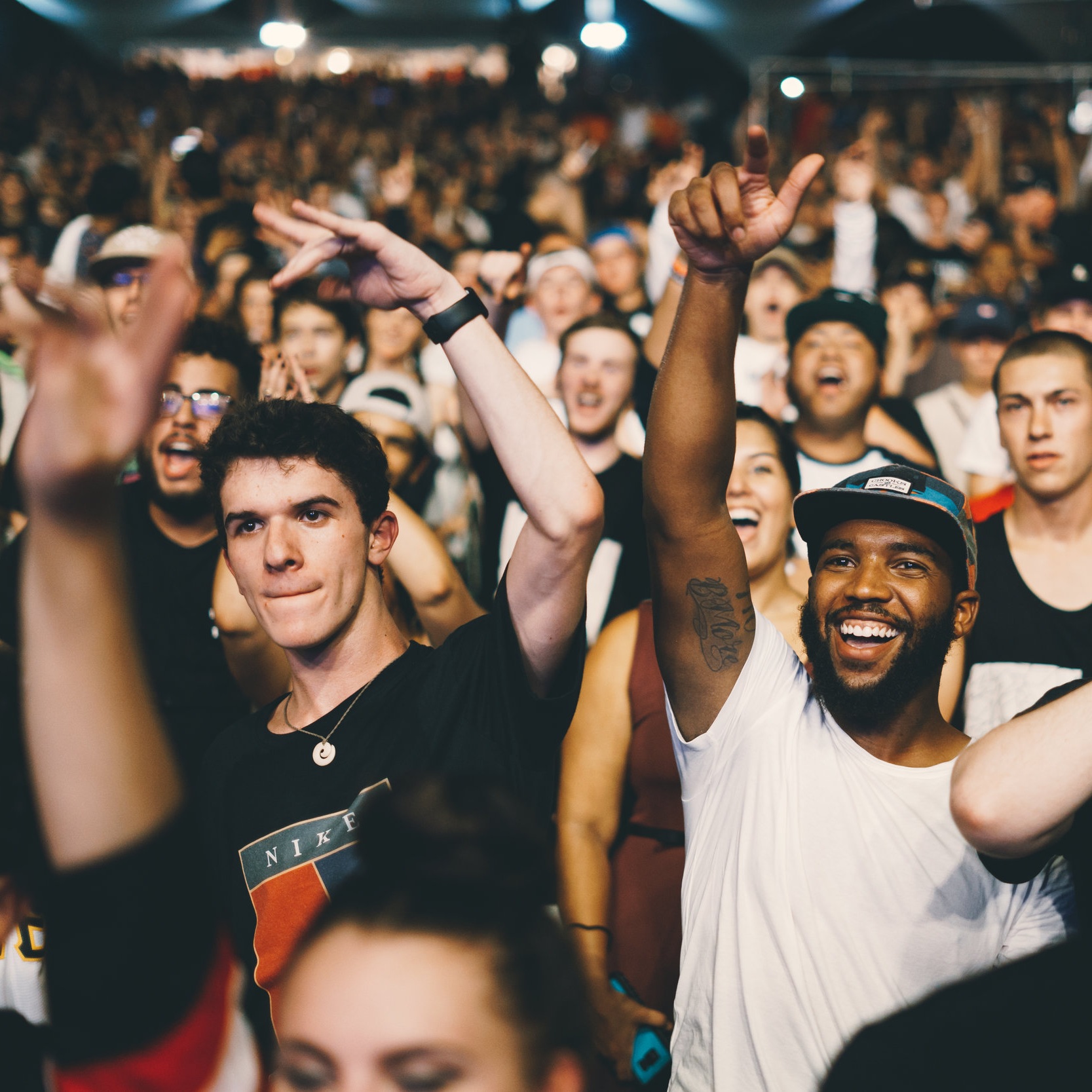 Weekly, monthly, and annual events are held to build relationships between the spiritual leaders in our community. Through special annual events like Serve Grants Pass and Church in the Park, the Church comes together to assist schools and service providers through acts of service (over $1,000,000 in donated labor and materials so far!) and to celebrate the love of Jesus.