A week of RFK Camp is packed with positive memories to help children heal. One counselor for every one to two children plus a full program staff including Grandpas and Grandmas provide for individual attention from trustworthy adults and the feeling of being in a family. Through a host of self-esteem building experiences, campers make life-long memories, and even receive a personal memory book of their time at camp.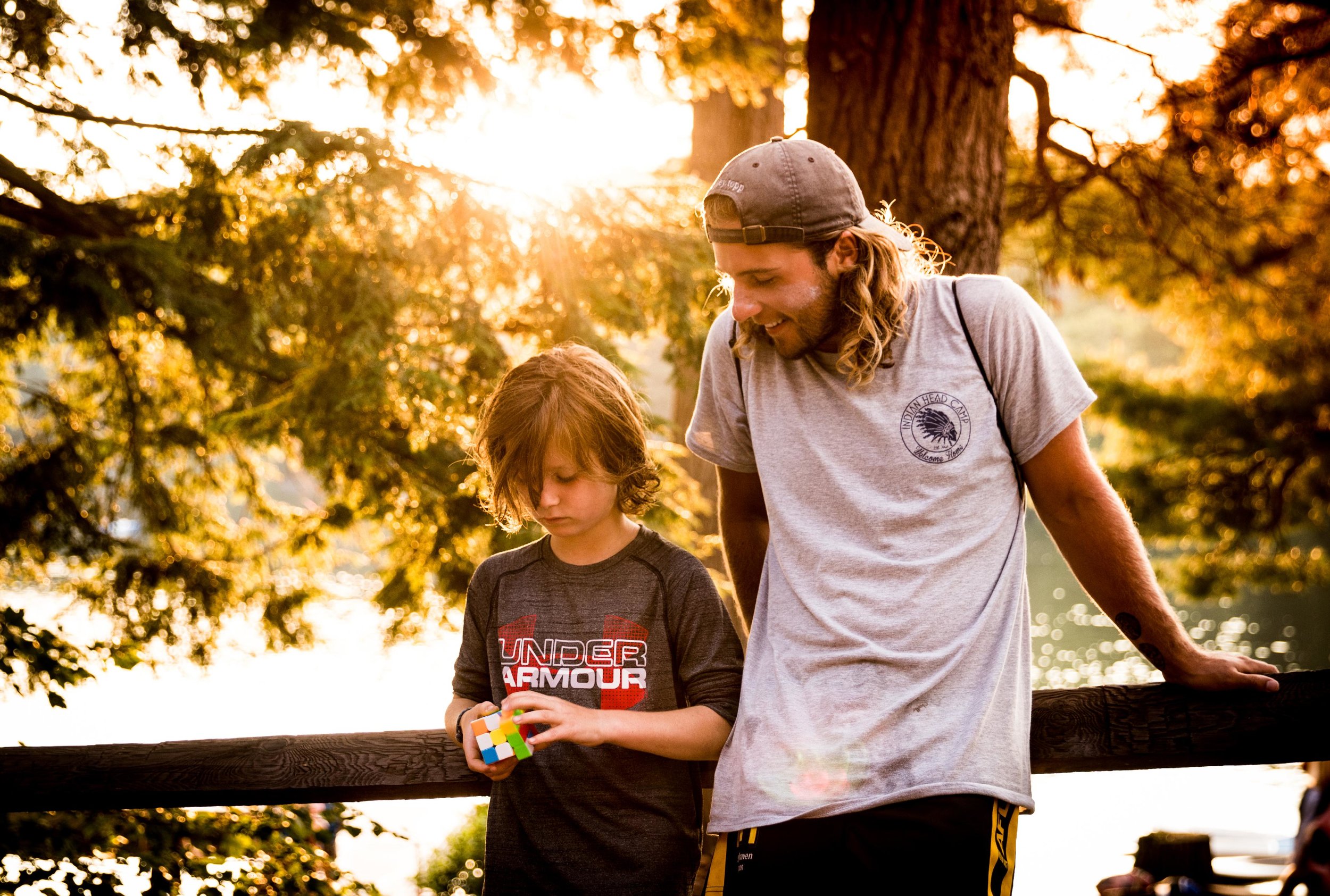 During the school year, campers are matched with a trained mentor from the camp team to meet with them every week, having fun and maintaining relationships developed at camp. Mentors help campers discover their strengths and talents and encourage them to dream big.
Mentors and their Club Kids meet monthly during the school year for group meetings, celebrations and field trips. Club Kids enjoy the same songs, games and friends they remember from camp, plus a whole backpack full of fun Club membership gifts.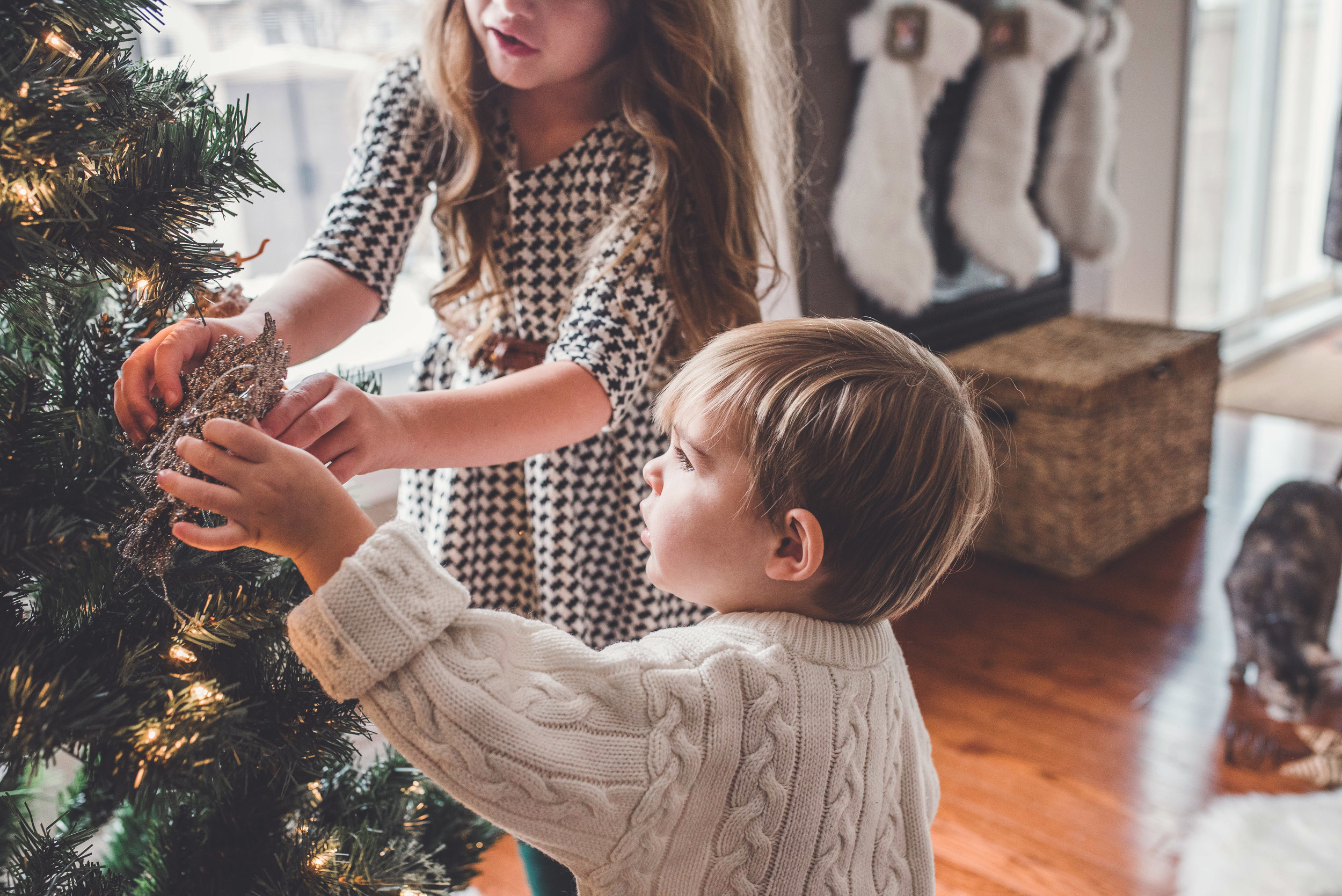 Every Christmas, Royal Family KIDS puts on a Christmas party for every foster child in Josephine County. In addition, every child involved in RFK programs, as well as any other children in their home, receive Christmas presents from their wish list.